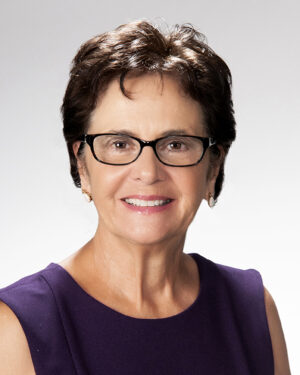 Arlene Santangelo
Business Development
Contact Arlene
Relationships Built on Trust!
Arlene's business experience brings more than 30 years of building client trust and long-lasting relationships. Her professional achievements have put her at the Top Producer level throughout her career. Arlene's success comes from offering quality, personalized service using technology, sound planning, education and professional ethics, while she continues to provide the highest level of service that her clients have come to expect and deserve.
Arlene is a proud supporter of many charitable groups including KW Cares, American Cancer Society, St. Jude Children's Research Hospital, and the Wounded Warrior Project.
Designations
CBR – Certified Buyer Representative. Specialized training and commitment of full client level service to home buyers.
GRI – Graduate, REALTOR® Institute. In-depth training in legal and regulatory issues, technology, professional standards, and the sales process.
LMC – Loss Mitigation Certification. Specialized training in effectively working with banks regarding short-sales, helping clients avoid foreclosure, and selling banked owned properties (also known as REO's).
Testimonials
"Searching for a new home can be VERY stressful, especially when you have sold your previous home and are living out of a hotel. My kids were shuffled from house to house during the summer when the days are hot and playing is the only cool thing they have on their mind. Thankfully, Arlene stepped in and helped organize our thoughts as well as find us a home that we are delighted with. She helped us overcome multiple obstacles. She asked pointed questions to determine what it was we were looking for and reminded us of our overall objective when we started leaning in a direction contrary to what we originally planned. She even called us on the day of her daughter's wedding with a lead on a house that just hit the market! In the end, Arlene was more than a realtor, she was a coach, a counselor and a women I respect. She got us out of the Residence Inn and put us into a residence that we now call home. As I said, searching for a new home can be VERY stressful – working with Arlene enabled us to find our home quickly, efficiently and in a trusting manner. She turned a stressful situation into a hopeful one, which resulted in a 'SOLD'! "