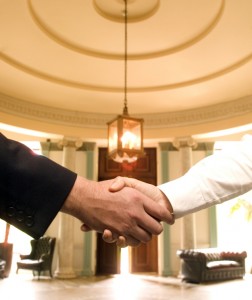 We've built a strong team of industry related allied partners. Professionals to help leverage and streamline the process for you to benefit from.
Do you know someone who provides great service? Please let us know! We are always on the lookout for great talent and new relationships.
---
City and Town Research Links
Local Area Links
Merrimack Valley Chamber Of Commerce – A great site with hundreds of local businesses ready to meet your needs. A great resource for relocating or doing business in the Merrimack Valley.
Greater Haverhill Chamber of Commerce – "Voice of Business, Heart of Community" is the driving mission of this chamber. A great resource for communities from Haverhill going north and east to the coast, rounding out the Merrimack Valley.