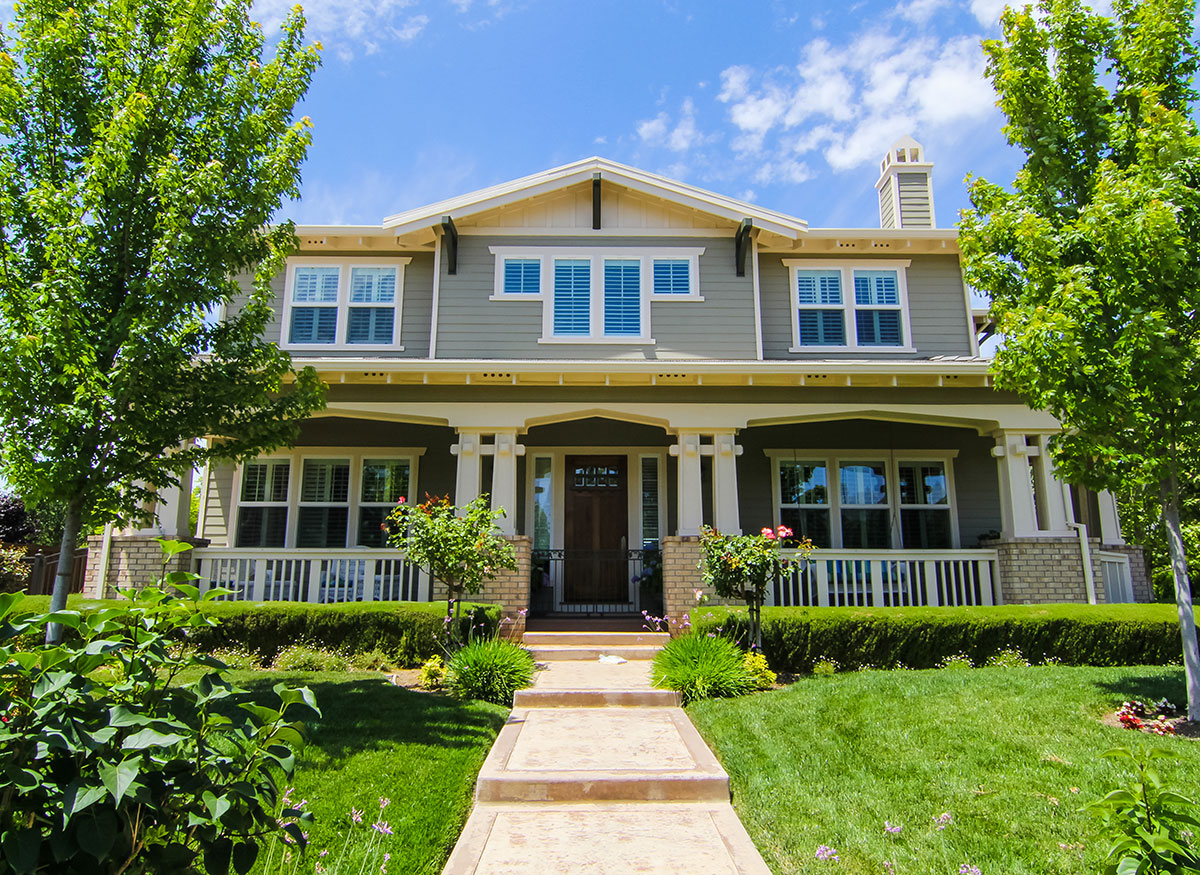 Why Buy With Us?
Home affordability and interest rates are still at record lows, while home choices continue to be challenging. Our team approach will help you find and buy the RIGHT home, negotiate the RIGHT price and terms, and help you secure the RIGHT financing to make it possible. Having us represent you as your Buyers Agent is your first smart move because we're focused on your best interests with an educating and guiding style, while remaining objective to help you make great decisions the whole way.
Contact Us to Get Your Journey Started
---
Homes For Sale
Complete Guide to Home Buying
We've explained each step in the Home Buying Process to guide you through your home-buying journey.
Download Our Home Buying Guide Now
Why You Need a Buyers Agent
Find out what a buyers agent is and why you need one to represent you throughout your home buying process.
Free Home Buyer Consultation
Our Free Home Buyer Consultation is designed to help you understand the real estate market and develop a strategy to find a home that's right for you.
Schedule Your Free Consultation
7 Tips to Home Buyer Success
Unfamiliar about the home buying process? We've gathered together 7 most important tips to consider to make for a smooth transaction.
10 Questions to Ask Before Buying a Condo
We put together the 10 most important questions to ask before buying a condo to help you find the one that's right for you.