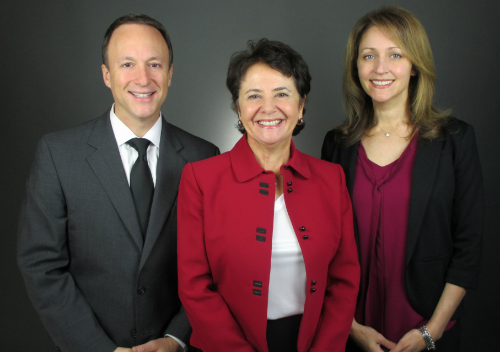 The Prime Property Team is a real estate services team focused on serving, educating and guiding you home. Our unique experience and skill combined with our team approach will give you the best chance of succeeding in your real estate goals.
Our Mission Statement:
To be your real estate team for life by creating solutions, results and relationships that last long after your move is complete.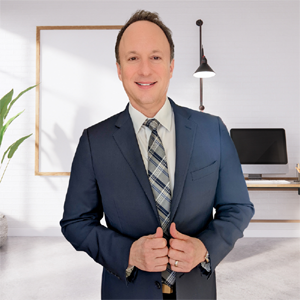 Ron Carpenito
Lead Agent & Owner
When representing you in the purchase or sale of your home, you will feel confident having Ron as your trusted advisor, educating and guiding you through a challenging real estate climate. Regardless of how many times you've bought or sold property, each time is unique. Ron's success rate, support team, experience & skill all powered by Keller Williams Realty will make this experience as smooth and successful as possible.
Read Biography & Client Testimonials
978-494-0346
[email protected]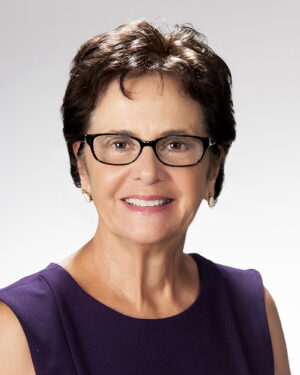 Arlene Santangelo
Business Development
Arlene's business experience brings more than 30 years of building client trust and long-lasting relationships. Her professional achievements have put her at the Top Producer level throughout her career. Arlene's success comes from offering quality, personalized service using technology, sound planning, education and professional ethics, while she continues to provide the highest level of service that her clients have come to expect and deserve.
Read Biography & Client Testimonials

---
Support Staff
Jamie Cammarata
Market Center Team Leader
Jamie is our Team Leader focused on growing, coaching, consulting and training our office at every level. She sets the standards, provides the vision and fosters the culture to inspire us to achievement.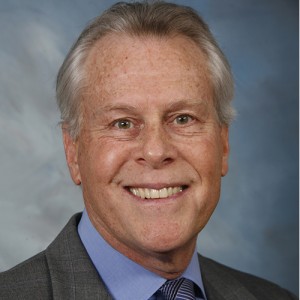 Steven Gutstein
Team Coach
As Team Advisor Steve is committed to providing factual advice, guidance, education and insight to help us be the most skilled we can be. Steve is regularly teaching and coaching on how to be better consultants, negotiators, and how to keep ourselves and clients safe.

---
Primary Team Partners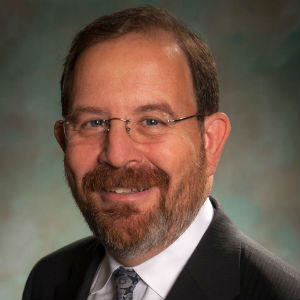 Attorney Mitchell E. Weisman, Kajko, Weisman & Colasanti
Real Estate Legal Representation
781-860-9500
www.MassFirm.com
Buyer & Seller Real Estate Representation, Closings, Deed Prep, P&S review, Title Insurance/Search. A full service firm providing legal counsel in all matters of life from real estate, employment, criminal and civil litigation.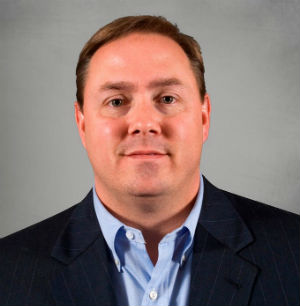 Jason Linscott RMS Mortgage
Mortgage & Lending
NMLS1760
NMLS88519
603-682-1081
www.RMSMortgage.com/JasonLinscott
Our in-house lending team for over 8 years, RMS Mortgage and Jason provide our clients with excellence in skillful lending that results in closings with no last minute hiccups or disappointments. RMS is the largest home purchase direct lending bank in NH and Top 4 in Massachusetts with local offices and decision making authority.
---