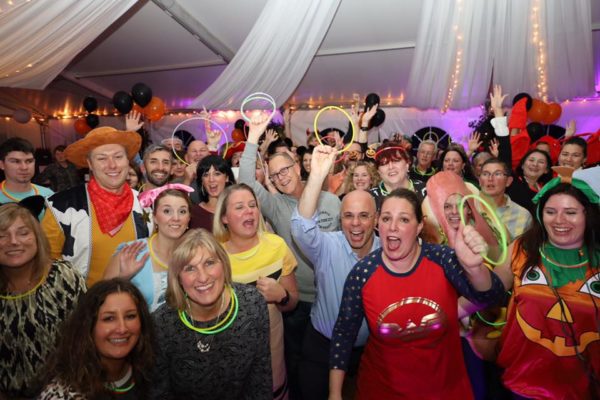 Haverhill Exchange Music Bingo Fundraiser
We really enjoyed being a co-chair of this years Haverhill Exchange Club Music Bingo fundraiser event. With over 175 people in attendance, we raised funds and had fun playing music bingo to the best tunes from all the decades! No stuffy speeches, just lots of fun!
Nuimage Entertainment was the host emcee with lots of exciting fun & games for the night! The bingo grand prize was a magic wallet filled with hundreds of dollars in gift cards for places in the greater Haverhill area. The second round of bingo prize was a romantic dinner at the Lighthouse in Newburyport with a hotel stay and spending money! We also had a heads and tails contest to win a huge boozi cart.
We were proud to be the Top Sponsor of the night, and the supporting sponsors were:
Northern Essex Community College
Bank of New England
North Shore Bank
Servpro
Align Credit Union
Alpha E Consulting
Coldwell Banker
Flagstar Bank
Mortgage Network
Northeast Computer Services
This event was so successful we'll be bringing it back again next year, hope you join us! Find out how you can get involved too, call us at 978-494-0346 or email [email protected]