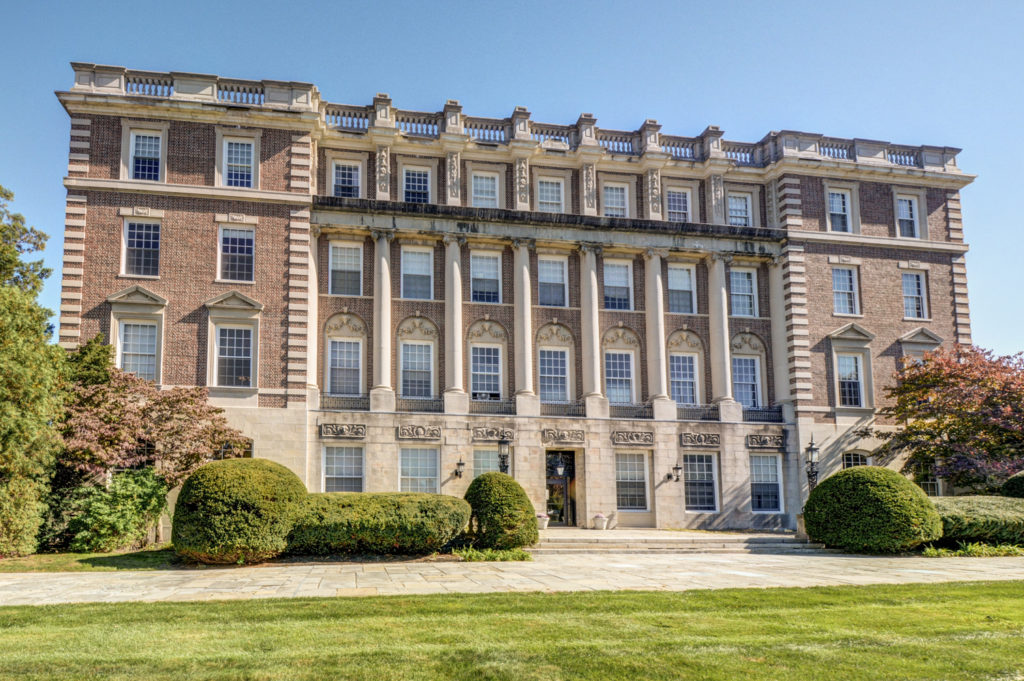 16 Balmoral St – #401, Andover, MA Get Directions Click Here OPEN HOUSE November 05, Sunday 12:00 PM – 2:00 PM Photos Description Maps & Local Schools $ Click for current price 1 BEDROOMS | 1 (1 full ) BATHROOMS | 630 SQUARE FEET Live in a place of history with character and conveniences! Soaring […]
This is the seventh installment in our video blog series on Questions to Ask Before Buying a Condo in Andover and beyond. If you're thinking about buying a condo in Andover or anywhere in Massachusetts, you'll want to be informed on every aspect of the property before you purchase it. It's important that you know just the right questions to ask to uncover any issues before you buy.
How many condo units are owner occupied?